Sponsor a Classroom - Only $99
Rescue Writing is a unique, sustainable social enterprise that combines the need for more investment in schools with an innovative way to teach children while also engaging them with their favorite animals.
For only $99, anyone can bring Rescue Writing into a classroom of their choosing. Their name and/or logo will be printed on the back of the book. The BEST part about this, is that it is a sustainable investment - if copies of the Classroom book are sold to family and friends of the class, then part of the purchase price stays with the classroom so that the next semester's class is also funded. If the Rescue Writing program is paid forward in this way, the classroom sponsor's name on the back of the book again for up to five years.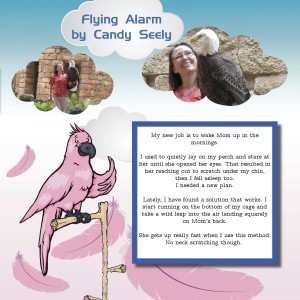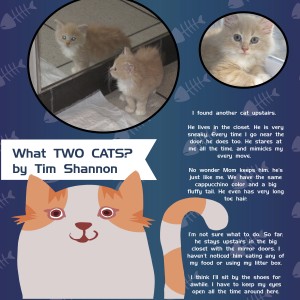 Larger companies and educational foundations are likely to be interested in broader sponsorships, such as headlining the back of the books, storypage sponsorships, pet category underwriting or launching a writing contest to generate stories and social media content. All interested creative types are encouraged to contact our Chief Pet Lover and Innovation Officer, Sherry Sacino at Sherry@RescueWriting.org.