Rescue Writing is a social enterprise providing creative, interactive thematic storytelling tools with the goal of igniting the passion for writing in children.
Please donate today to make these tools available to adults, teachers and parents who are teaching children at home or in a literacy program.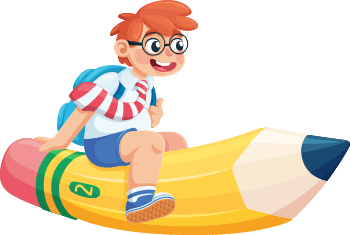 We are in the process of broadening our storytelling platform and now offer Global Storymakers for dual language children. We are a community of people who believe in the value of storytelling.
We believe everyone has a story worth telling. Rescue Writing provides free teaching tools to make writing and storytelling fun and innovative. This site can be used by anyone who wants to write stories or create a personalized storybook!
On this site, Rescue Writing provides learning videos, downloadable templates and writing tools to create stories. Anyone can use these tools and assemble their writing into a keepsake storybook.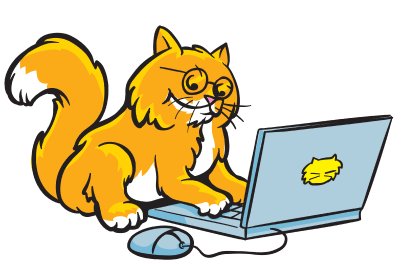 Creative Product Selections
Rescue Writing storybooks come in four convenient sizes!
Our Square format comes in three sizes and our Landscape option comes in one.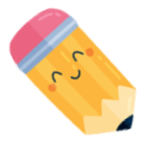 Anyone can write a story and  create a collection of stories using the Rescue Writing templates or pages of your own design. Rescue Writing is committed to being the most creative and versatile platform anywhere for people who want to write stories.
Use the ready-made static templates or design your own from our library of original art and backgrounds. We offer storybook writers, as well as classrooms, homeschoolers or individuals who want to write a story or series of stories. By using these templates you can start creating your book today with Rescue Writing.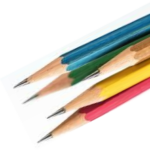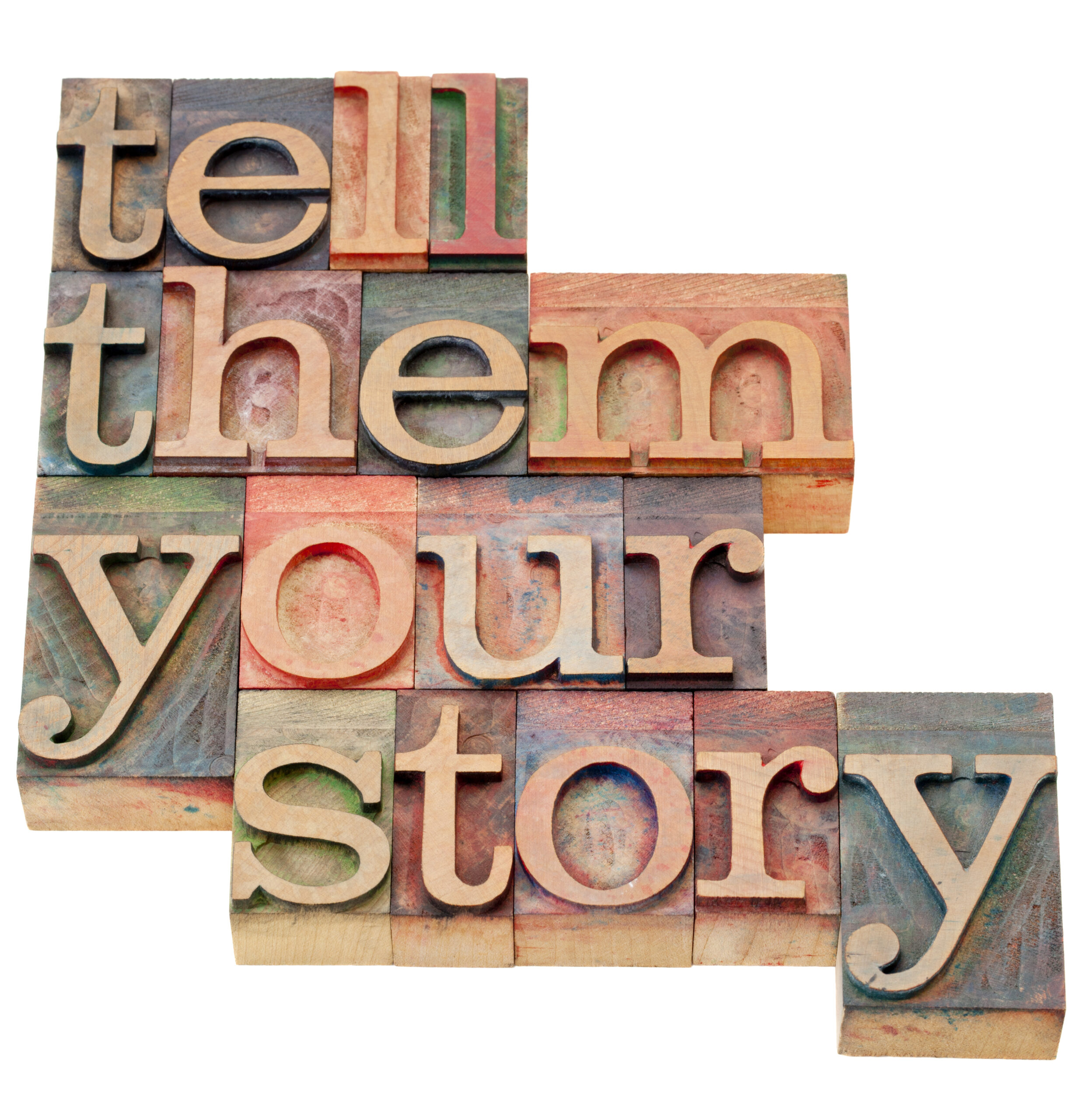 Writers say that feeling comfortable with the written word is one of the best skills to learn. They will also tell you anyone can learn to write, it just takes practice and some really good tools, like creating a storybook with your classmates.
Rescue Writing is here to give you the tools you  need to become interested in writing stories.
We have asked journalists, authors, celebrities and other great people to help you along the way. We are all storytellers, and now you can discover that about yourself too.
To create and upload a story to our site for everyone to read.
Here's a Step-by-Step process on how to work with Rescue Writing to create your own story page your first step to becoming a published author.
Take a short tour of the website. For this site, we provide learning videos on storytelling and writing as well as sample templates. This is fun and easy.
STEP 2
Decide what you want to write about – your cat, your dog, turtle or a mythical dragon. Make some notes and brainstorm some ideas and then, select the template you want. There are dog templates for dogs, cat templates for cats, several reptiles, fish and imaginary pets from which to choose.
STEP 3
It is usually easier to write a story from a photograph rather than try to get a picture to match your story. Look for a few really fun photos of your pet (or story topic) and imagine what the pet is doing or thinking. There are many sample stories on the website that will get your imagination brewing. Since we don't know what our pet is thinking, we are always right. You may find several photos and have different ideas.
ABC News Byron Pitts discusses the importance of creating a compelling opening line.
The history of storytelling and its importance to today.