What Writing Brings to Your Life
Writers Will Tell You That Feeling Comfortable With The Written Word Is One Of The Best Skills To Learn.
They will also tell you anyone can learn to write, it just takes practice and some really good tools, like creating a storybook with your classmates. Rescue Writing is here to give you the tools you want and need to become interested in writing stories. We have asked journalists, authors, celebrities and other great people to help you along the way. We are all storytellers, and now you can discover that about yourself too.
To create and upload a story to our site for everyone to read.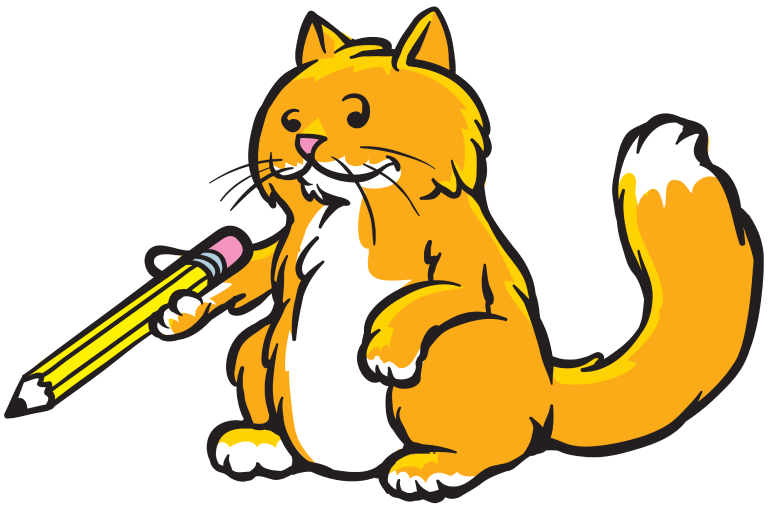 Learn More About Writing Your Own Story
Putting Pen to Paper Rescue Writing with Allyson Levitt
Writing Outside the Box Rescue Writing with Jayne M Rose Vallee
2017 We Are Global Storymakers
Download Sample Landscape Pages & Templates
Cats, Dogs, Rabbits, etc.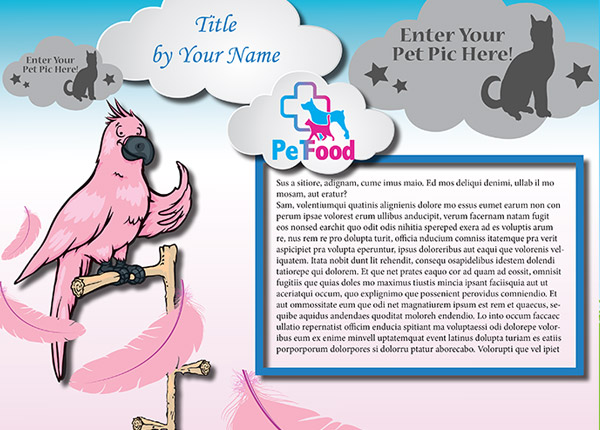 We can walk you through the step-by-step process on how to create your own story page.