We are in the process of broadening our storytelling platform and now offer global storymakers for dual language children. We are a community of people who believe in the value of storytelling. We believe everyone has a story worth telling. Rescue writing provides free teaching tools to make writing and storytelling fun and innovative. This site can be used by anyone who wants to write stories or create a personalized storybook!
On this site, rescue writing provides learning videos, downloadable templates and writing tools to create stories. Anyone can use these tools and assemble their writing into a keepsake storybook.
Rescue writing is a project of the Youth Empowerment Alliance, inc. (YEA), a global child advocacy organization, established in 1999. YEA was founded by Sherry Sacino a lifelong writer and author of 13 books. Unique in its structure, YEA has always been sustainable by offering global programs for children to express themselves through mainstream and social media. YEA has worked with all major child-serving organizations in the world to train young readers and writers. YEA maintains the coveted consultative status with the United Nations and is active with the UN Global Compact. Sacino, a child rights lawyer, is also the founder of Youth Outloud! The original global news service which offered teens a voice in their world through mainstream and social media.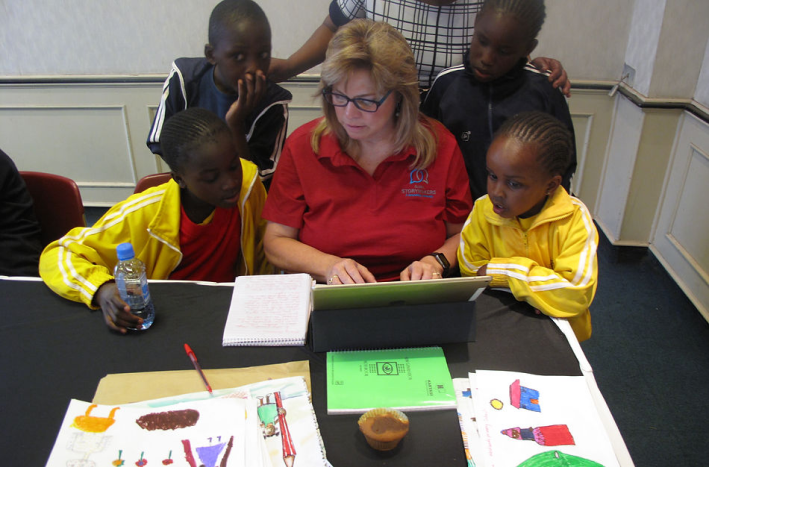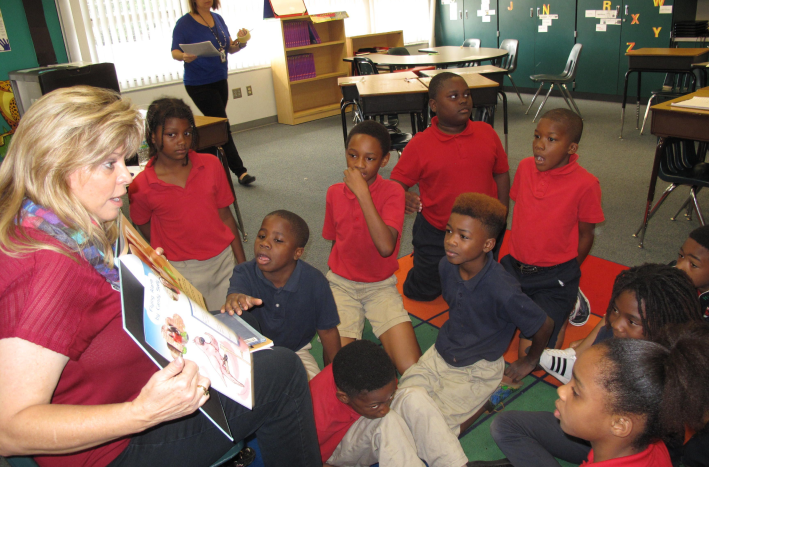 Rescue writing offers teachers all the necessary tools to teach children how to compose stories – free of charge. Individual stories and photos are uploaded into template pages, which are then published into a classroom book collection with all the students' stories.
The teacher receives one free copy of the book and shares a link for friends and family to purchase the book. A portion of the profits from the sale of the book is retained in that classroom for that teacher to continue the program for free for another term. A classroom is sponsored for only $99 the first cycle, and the sponsor's logo appears on the book for up to five additional terms. (parents can also buy this for home schooling or creative use.